My introduction to J.W. Anderson was actually last fall when I met a super cute girl wearing the cuuutest
navy pleated skirt
and
tee-shirt with a heart made of fat lilac embroidered flowers
, but I didn't realize at the time, and I never asked her who the designer was. I just remember loving those pieces, and then about a month ago I saw that same teeshirt on
ASOS
and my affection was reactivated. I'm crazy about his new lookbook (which features Hannah Noble, one of the most lovely and funny models I have actually had the pleasure of working with) and the clothes look so cool. I wish I knew more stores in the states that carried him, because at the moment I only know asos.com...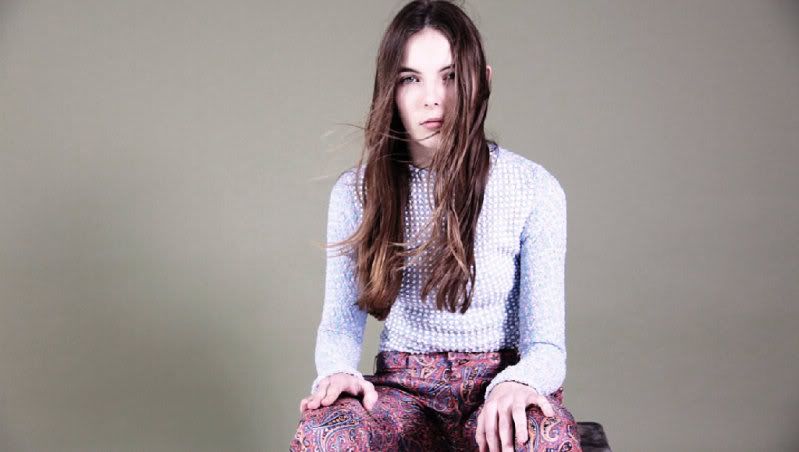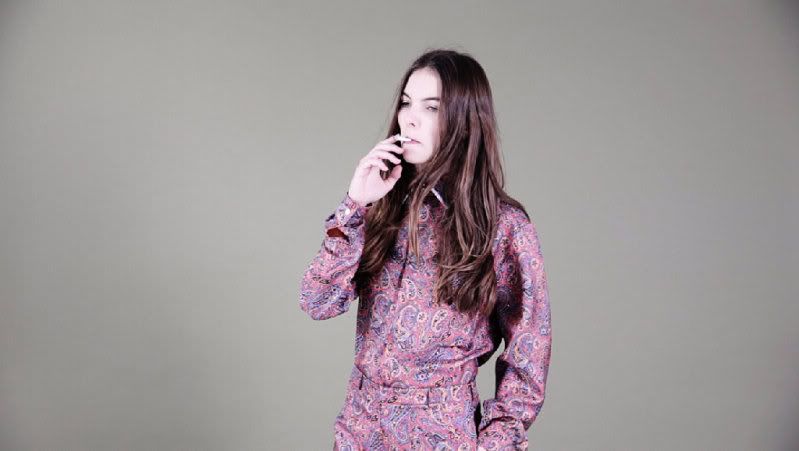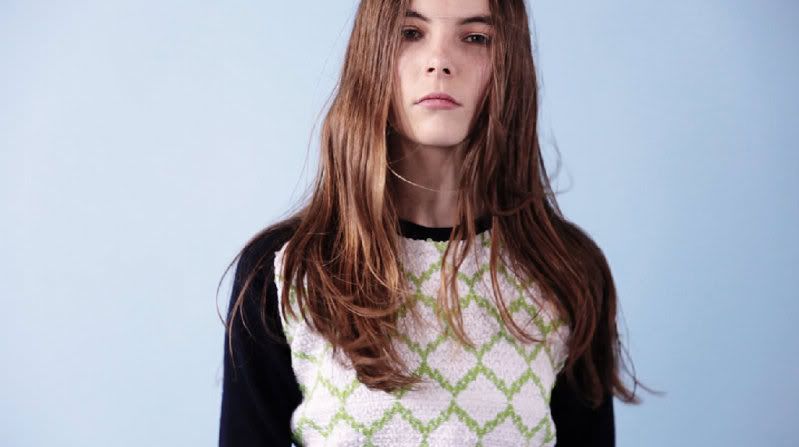 (video and photos via Dazed Digital)
And while i'm on it....Another video of Hannah from McQ, just because I adore this girl...