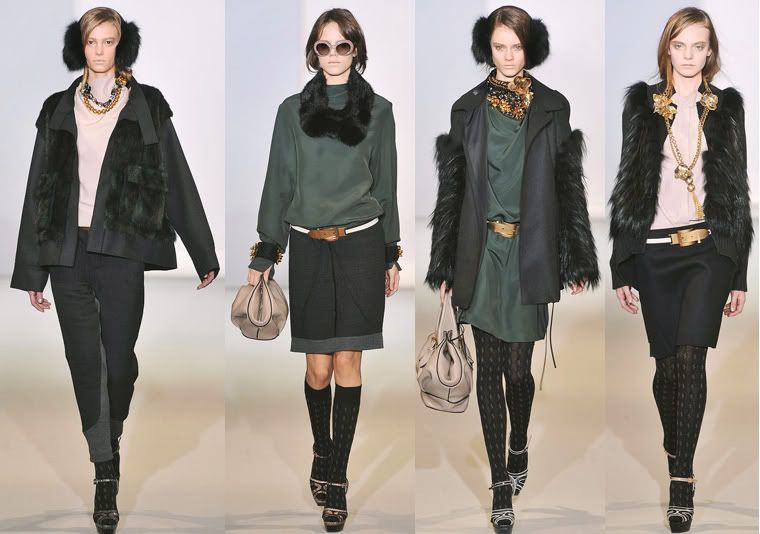 (images via nymag.com)
I'm not going to pretend I will ever be able to afford anything at Marni, but I forgot how beautiful the FW09 collection is. I am pretty over all black (despite that i am usually head to toe in black), and I love the mix of fleshy pinks and navy. So pretty.
in other news, I just looked outside and its pourrrring rain. It was sunny this morning when I went to the flea market! The weather in nyc has been shit lately.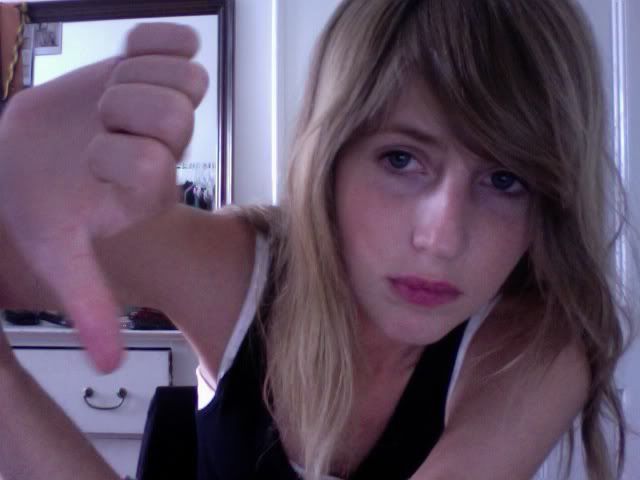 thumbs down!