actually, fuck on a break for a little while! I may be lacking one of the major necessities of keeping up a blog (a computer) but I won't let that keep me down... I'm sitting at school between classes and looking through my photobucket and thought maybe I would share a few more pieces in my growing shoe collection...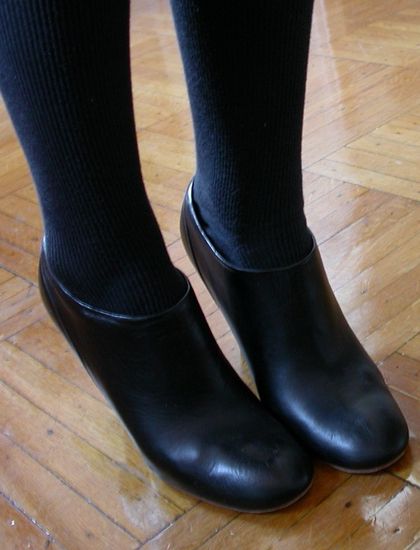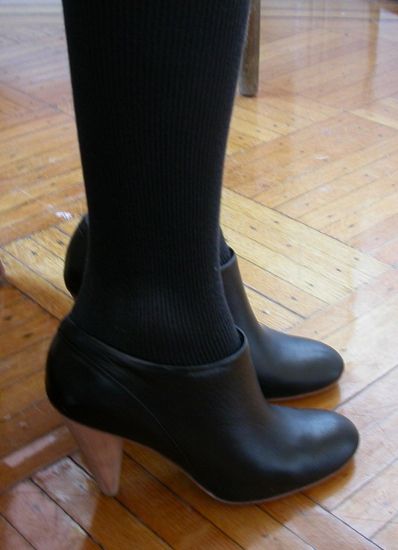 a detacher booties
I refuse to spend insane amounts of money on shoes, so when the designer I work for gave me these amazing booties for working at her SS09 show I was so excited. I don't wear them enough because I am so scared to ruin them. They just started carrying them at
creatures of comfort
.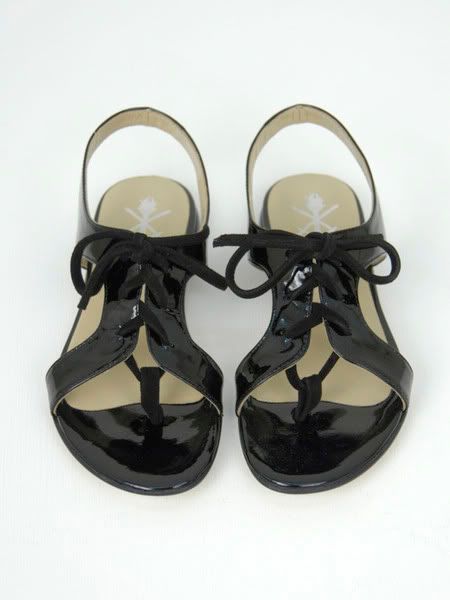 opening ceremony patent sandals (photos via totokaelo)
I don't know how I didn't wear these into the ground last summer! I got them for like 75% off from shopbop. I even accidently wore them to work a few times (at habana outpost where I would be behind a bar for six hours in a half inch of water). I wish cold weather would end already! I saw a girl in the subway this morning wearing flip flops and she looked insane.