I can't believe it's over! Everything I have been working on this summer kind of peaked this week, the artist I interned for, Rachel Foullon, had her opening Wednesday, my friend got married and last night was the A Détacher show. It looked amazing

(images via ny mag - you can see the rest of the show there!)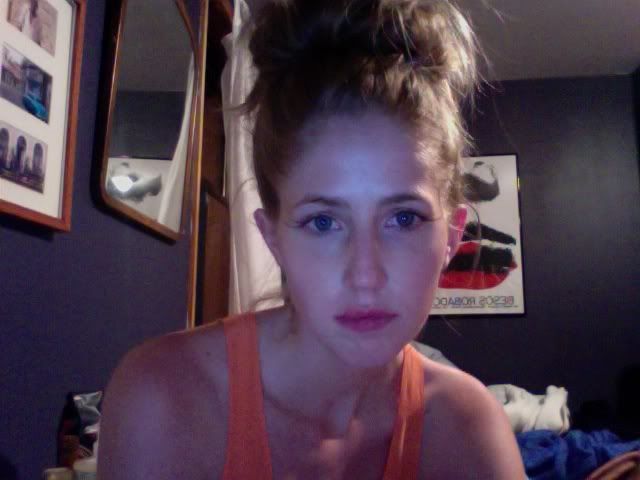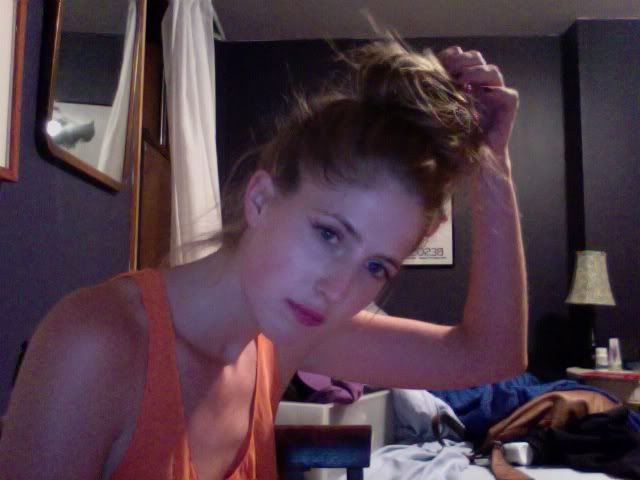 This is after the hair/makeup test without the pink lips, aren't the eyelashes rad?? if i could only pull it off outside my bedroom...I felt pretty cool walking home though!